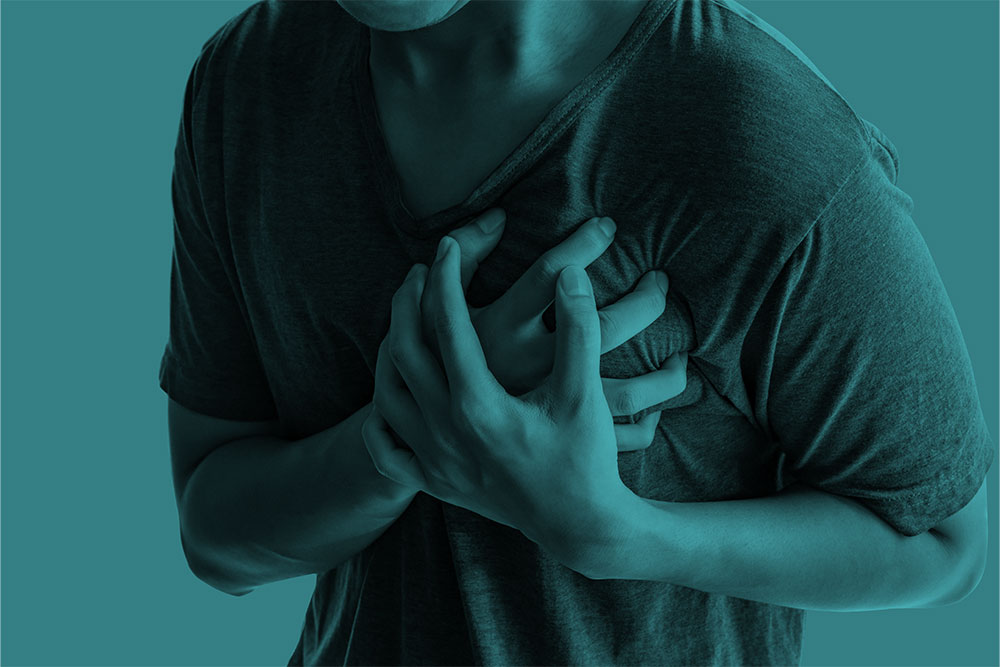 The Importance of Access to AED's
If there is a situation when time is most definitely of the essence it is during a Sudden Cardiac Arrest (SCA). Cardiac arrest is the third major cause of death in the U.S., and not all people who experience sudden cardiac arrest will survive. But, having better access to an Automated External Defibrillator (AED) outside of hospital settings, will make a huge difference.
A SCA occurs due to an abrupt or sudden disturbance in the heart's rhythm which results in the heart not beating or beating too little to keep a person alive. This life threatening arrhythmia or abnormal heart rhythm is called Ventricular Fibrillation (VF). In these instances, the timely use of an AED and proper application of Cardiac Pulmonary Resuscitation (CPR) can increase the chances of survival by more than 40% i.  Additionally, AED use combined with CPR increases the life-saving chances in an SCA sufferer by 75% as compared to using CPR alone. When someone suffers SCA, the survival rate declines by up to 10% with every minute that he or she is left unattended ii.
A SCA can happen to anybody, anywhere, and at any time, and having easy access to AED is critical in saving lives. Because of this, the U.S Food and Drug Administration (FDA) has mandated  for greater access to AEDs in public places such as airports, community centers, schools, offices, and of course, medical facilities.
To reinforce this mandate, the American Medical Association (AMA) also advises business owners to install AED devices in private and public structures where people converge, jobsites included iii.
The good thing with an AED device is that it's made for anyone to use, not just a medic. All you need to do is open it, read the simple instructions and administer to a person in need. This way, colleagues at work, friends, or any layperson will be equipped to use an AED once they follow the instructions carefully that accompany a defibrillator.
This arms anyone with skills to save a life in the event of a cardiac arrest. While  prior training is not necessary, it does help to be familiar with how an AED works and how to give CPR. This is because, in an emergency situation, you may be nervous using an AED for the first time.
Part 3 coming soon: The Importance of knowing how to use an AED
______________________________________
i www.ghp-news.com
ii Sudden Cardiac Arrest Foundation
iii American Medical Association