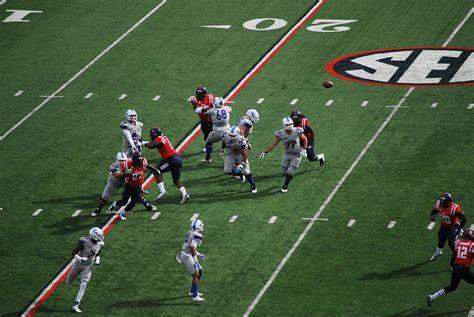 Congressman Higgins (Western NY) Announces Legislation Improving Access to AEDs
Introducing the Access to AEDs Act is a bill to support life-saving response to sudden cardiac arrest in student athletes. This bill was introduced following Damar Hamlin's On-Field Cardiac Arrest in January of this year.
If passed, the legislation would create a federal grant program for schools to purchase, maintain, and provide training for automated external defibrillators and to create athlete screening programs, says the office of Rep. Brian Higgins (D-N.Y.). Funding can also be used to purchase and maintain AEDs, replace outdated CPR and AED equipment, and provide training to students, staff, and related sports volunteers.
Additionally, it can be used to develop Cardiac Emergency Response Plans and assist school athletic departments in creating heart screening programs for student athletes. The proposed legislation, would make AEDs and CPR training more accessible elementary and secondary schools across the country. Both public and private schools are included in this act.
For full press release see link below;
Congressman Higgins Announces Legislation Improving Access to AEDs | U.S. Representative (house.gov)