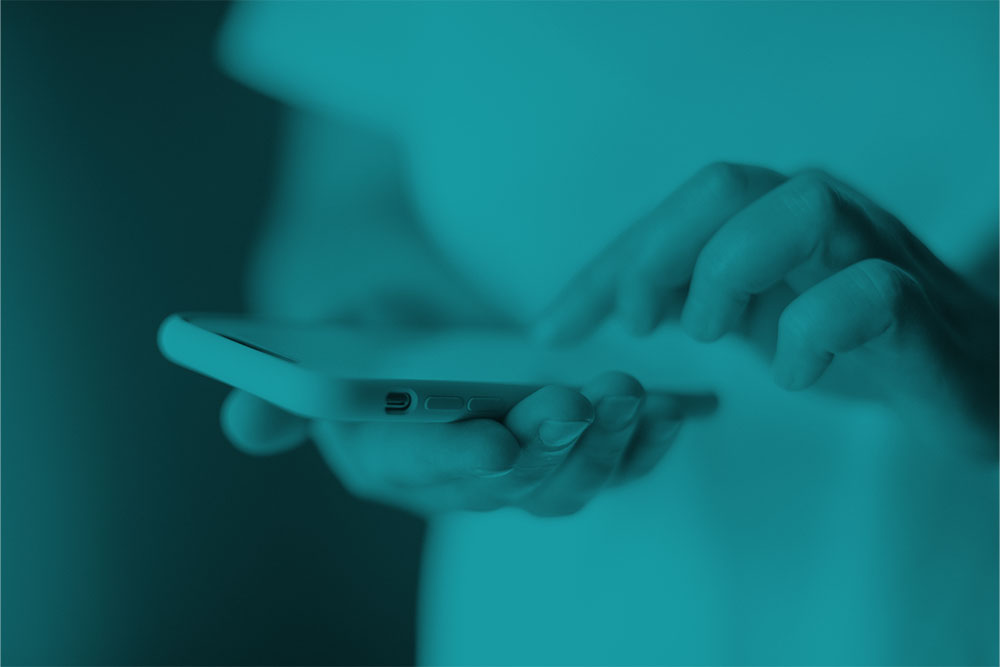 Early defibrillation is a major determinant of survival in out-of-hospital cardiac arrest (OHCA). Shockable rhythms account for 18.7% of treated OHCA patients in emergency medical services (EMS), thanks to automated external defibrillators (AED). Shockable rhythms are strongly associated with improved survival rates compared to non-shockable rhythms in OHCA.
Defibrillation within 3–5 min of collapse can lead to survival rates as high as 50–70%.
Thus, reduced time between call to the emergency call centre (ECC) and AED using is a major issue.
Early recognition of OHCA and resuscitation performance with early defibrillation is the best way to increase survival chances. However, professional EMS arrive on site in about ten minutes in France.
The two steps to improve survival are one, to have volunteer rescuers on site quickly and two, to have them perform early defibrillation by an AED.
For the first step, notifying citizens as first responders to an OHCA event through a smartphone application with a mobile positioning system or a text message alert system increases early defibrillation and thereby improves survival.
The smartphone application SAUVLife© (Paris, France) currently used in France allows the ECC to solicit trained and registered lay rescuers. If you are connected and present in a one-kilometre perimeter around the victim, the application will alert and guide you to start CPR. It also warns another available lay-rescuer to a referenced AED and guides him to the victim.
In May 2022, a partnership between the EMS of the Angers University Hospital, the city of Angers, France and the SAUVLife© application was allowed to equip volunteer citizen rescuers with their own portable AED. These "super lay-rescuers" can be municipal staff, medical students or volunteers who agreed to always keep the defibrillator with them, day, and night. The geographical distribution of the portable AED in the 6 geographical districts of Angers resulted in homogeneous coverage of the city and rapid action regardless of the location of the OHCA.
With this innovative method, which is a first in France, aiming to increase AED usage before arrival of professional rescuers and to improve OHCA survival. This experiment should also allow to recruit more standard lay-rescuers and if successful, be extended to other areas.
References;
Deployment of "super lay-rescuers" equipped with AED to improve OHCA survival: An innovative partnership between emergency medical service, city hall and a mobile application in France – Resuscitation (resuscitationjournal.com)
Deployment of "super lay-rescuers" equipped with AED to improve OHCA survival: An innovative partnership between emergency medical service, city hall and a mobile application in France – PubMed (nih.gov)