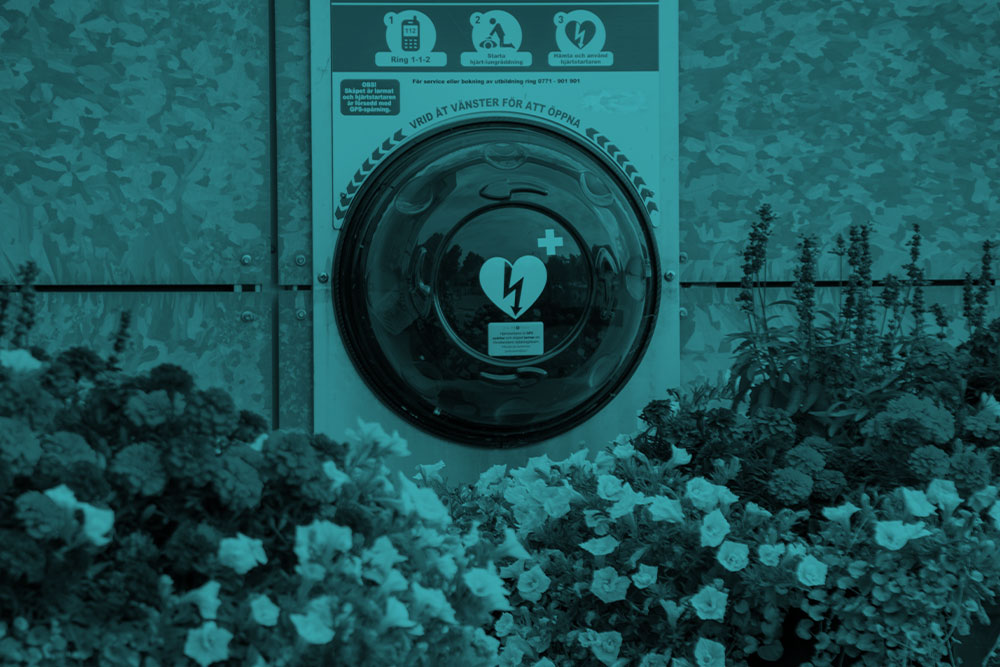 Early defibrillation is an essential element of the chain of survival for out-of-hospital cardiac arrest (OHCA). Public access defibrillation (PAD) programmes aim to place automated external defibrillators (AED) in areas with high OHCA incidence, but there is sometimes a mismatch between AED density and OHCA incidence.
The study aimed to assess if there were any disparities in the characteristics of areas that have an AED and those that do not in England.
The results showed that in England, the AED's seemed to be more accessible in more affluent areas of the country with a lower residential population density.
Read full study in link below;
Are there disparities in the location of automated external defibrillators in England? – PMC (nih.gov)