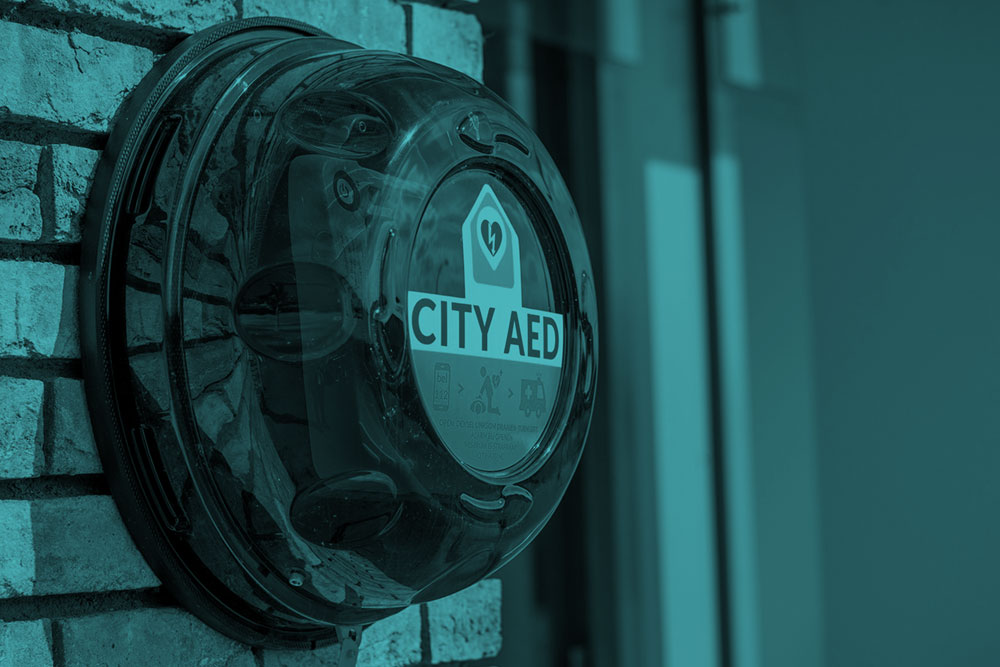 Out of hospital cardiac arrest (OHCA) is one of the most frequent causes of death and leading cause of healthcare expenditures. This has led to significant research to study ways to reduce morbidity and mortality secondary to OHCA. The American Heart Association developed a campaign to improve awareness and outcomes of patients suffering an OHCA.
There were five areas they were looking to improve on what is referred as the chain of survival when it comes to OHCA's.
Immediate recognition of cardiac arrest and activation of the emergency response system
 Early cardiopulmonary resuscitation (CPR) with an emphasis on chest compressions
Rapid defibrillation
Effective advanced life support
Integrated post‐cardiac arrest care
In this study, they analysed the survival after ventricular fibrillation cardiac arrest in the Sao Paulo Metropolitan Subway System following the implementation of a targeted PAD (public access defibrillator) program. The program placed automated external defibrillators in railway stations and provided Heartsaver First Aid cardiopulmonary resuscitation (CPR) automated external defibrillator training and refresher courses for security officers. The Sao Paulo railway system carries approximately 4.5 million people which provided an optimum place to begin the roll out of the PAD program. The systems‐dedicated security officers and cameras allow for rapid recognition, CPR, and defibrillation.
Results showed that their data combined with prior studies which targeted PAD programs can be successful throughout the world. Increased advocacy is needed to establish more targeted PAD programs worldwide, along with programs to improve all parts of the chain of survival, in particular, public awareness of cardiac arrest and the need for rapid CPR administration.
Read full article in link below;
Public Access Defibrillation Programs: Improving Outcomes Worldwide – PMC (nih.gov)