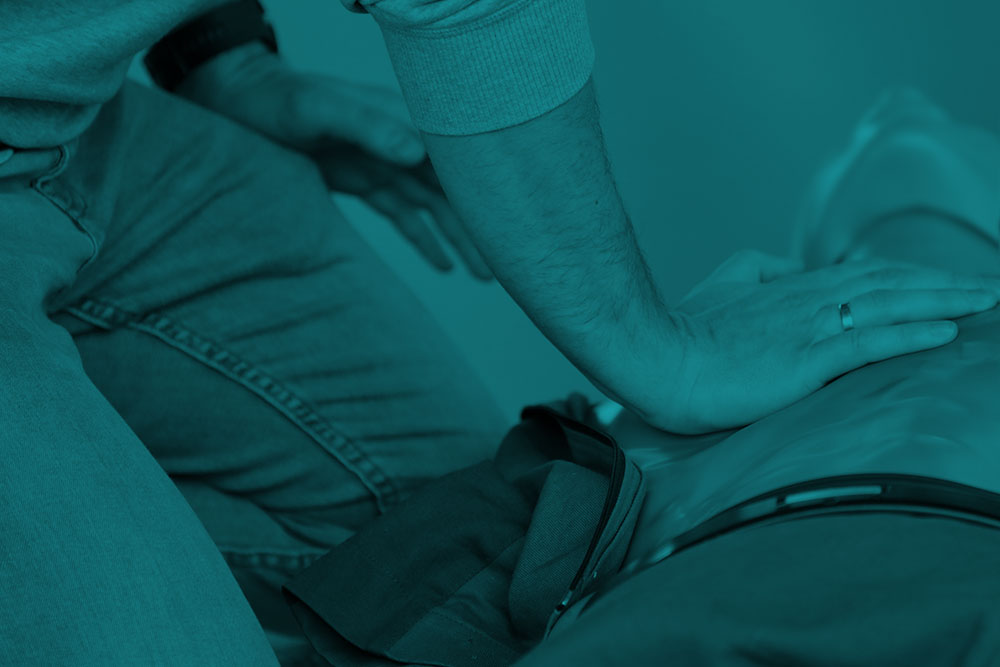 Early cardiopulmonary resuscitation (CPR) and defibrillation prior to the arrival of emergency medical services can improve survival from out-of-hospital cardiac arrest (OHCA) with good neurological outcome. However, the rate of local bystander CPR is only 24.3% and bystander defibrillation 2.1%.
In 2015, the R-AEDI (Registry for AED Integration) initiative was started to improve OHCA survival rates. R-AEDI alerts volunteers to nearby OHCA cases via the myResponder mobile application. In 2015-2017, 7,682 AEDs were mapped and made accessible via this app. Comprehensive site inspections also resulted in fewer non-functional AEDs, as AED owners were educated on the importance of the maintenance of pads and batteries. The AED heat map allows us to identify areas that are lacking in or require improved public access AED coverage.
The online AED registry found in the myResponder app is useful to locate AEDs rapidly during OHCAs. More community education would improve the rate of bystander defibrillation.
Getting R-AEDI to save lives in Singapore – PMC (nih.gov)