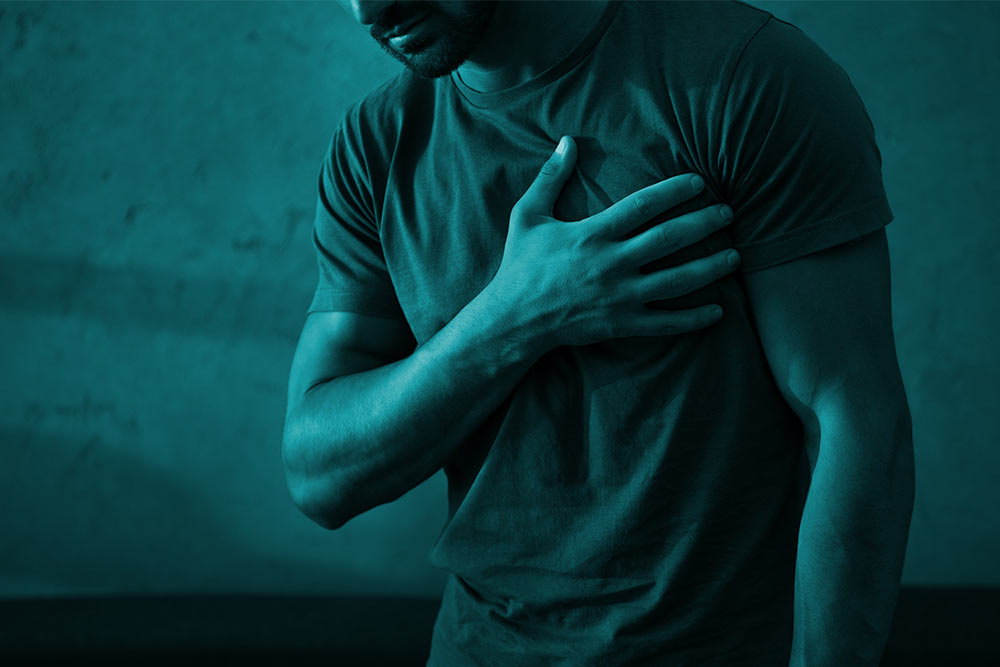 Out-of-hospital cardiac arrest is a global public health issue experienced by approximately 3.8 million people annually. Only 8% to 12% of these people survive to hospital discharge. Early defibrillation of shockable rhythms is associated with improved survival but ensuring timely access to defibrillators has been a significant challenge.
To date, the development of public-access defibrillation programs, involving the deployment of automated external defibrillators into the public space, has been the main strategy to address this challenge. Public-access defibrillator programs have been associated with improved outcomes for out-of-hospital cardiac arrest; however, the devices are used in <3% of episodes of out-of-hospital cardiac arrest. This scientific statement was commissioned by the International Liaison Committee on Resuscitation with 3 objectives:
(1) identify known barriers to public-access defibrillator use and early defibrillation,
(2) discuss established and novel strategies to address those barriers, and
(3) identify high-priority knowledge gaps for future research to address.
The writing group undertook systematic searches of the literature to inform this statement. Innovative strategies were identified that relate to enhanced public outreach, behaviour change approaches, optimisation of static public-access defibrillator deployment and housing, evolved automated external defibrillator technology and functionality, improved integration of public-access defibrillation with existing emergency dispatch protocols, and exploration of novel automated external defibrillator delivery vectors.
This study provides evidence- and consensus-based policy suggestions to enhance public-access defibrillation and guidance for future research in this area.
References;
Optimizing Outcomes After Out-of-Hospital Cardiac Arrest With Innovative Approaches to Public-Access Defibrillation: A Scientific Statement From the International Liaison Committee on Resuscitation | Circulation (ahajournals.org)
Optimizing Outcomes After Out-of-Hospital Cardiac Arrest With Innovative Approaches to Public-Access Defibrillation: A Scientific Statement From the International Liaison Committee on Resuscitation – PubMed (nih.gov)