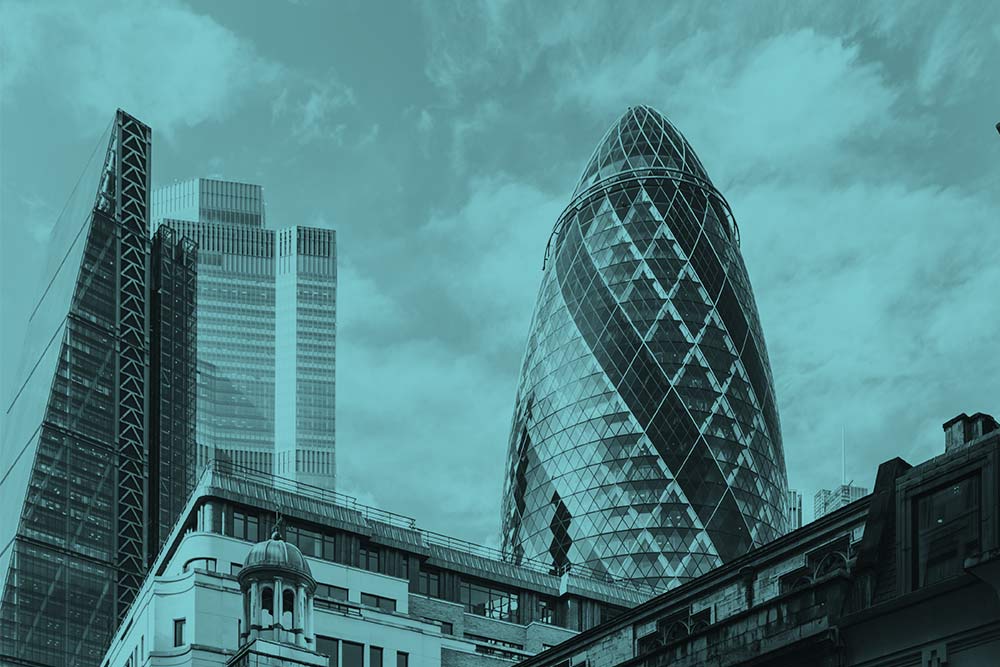 Aim: This study aimed to understand current community PAD placement strategies and identify factors which influence PAD placement decision-making in the United Kingdom (UK).
Methods: Individuals, groups and organisations involved in PAD placement in the UK were invited to participate in an online survey collecting demographic information, facilitators and barriers to community PAD placement and information used to decide where a PAD is installed in their experiences. Survey responses were analysed through descriptive statistical analysis and thematic analysis.
Results: There were 106 included responses. Distance from another PAD (66%) and availability of a power source (63%) were most frequently used when respondents are deciding where best to install a PAD and historical occurrence of cardiac arrest (29%) was used the least. Three main themes were identified influencing PAD placement: (i) the relationship between the community and PADs emphasising community engagement to create buy-in; (ii) practical barriers and facilitators to PAD placement including securing consent, powering the cabinet, accessibility, security, funding, and guardianship; and (iii) 'risk assessment' methods to estimate the need for PADs including areas of high footfall, population density and type, areas experiencing health inequalities, areas with delayed ambulance response and current PAD provision.
Conclusion: Decision-makers want to install PADs in locations that maximise impact and benefit to the community, but this can be constrained by numerous social and infrastructural factors. The best location to install a PAD depends on local context; work is required to determine how to overcome barriers to optimal community PAD placement.
For full article see link below;
Factors affecting public access defibrillator placement decisions in the United Kingdom: A survey study – PMC (nih.gov)