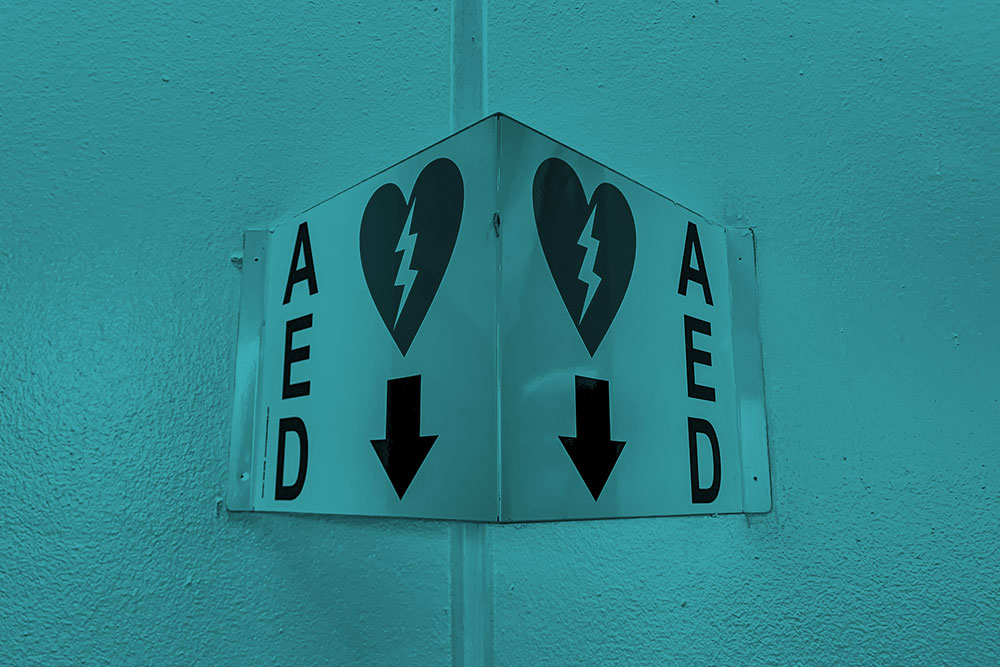 Illinois health clubs could be liable if staff does not use an automated external defibrillator (AED) when needed, according to a May 19 ruling by the Illinois Supreme Court.
The case before the court was Dawkins v. Fitness International, LLC, 2022 IL 127561. The plaintiff alleges that a woman who had a heart attack in  November 2012 at an LA Fitness in Oswego, Illinois, was left brain dead when an AED was not used on her. The plaintiff alleged that not using the AED on the woman was "wilful and wanton misconduct" by LA Fitness.
The court held 6-0 in favour of the plaintiff ruling that LA Fitness must face claims because two state laws, The Physical Fitness Facility Medical Emergency Preparedness Act and the Automated External Defibrillator Act, require gyms to not only have AEDs on hand and staff trained to use them, but to also use them when necessary.
https://www.clubindustry.com/industry-news/illinois-health-clubs-could-be-liable-if-aed-not-used