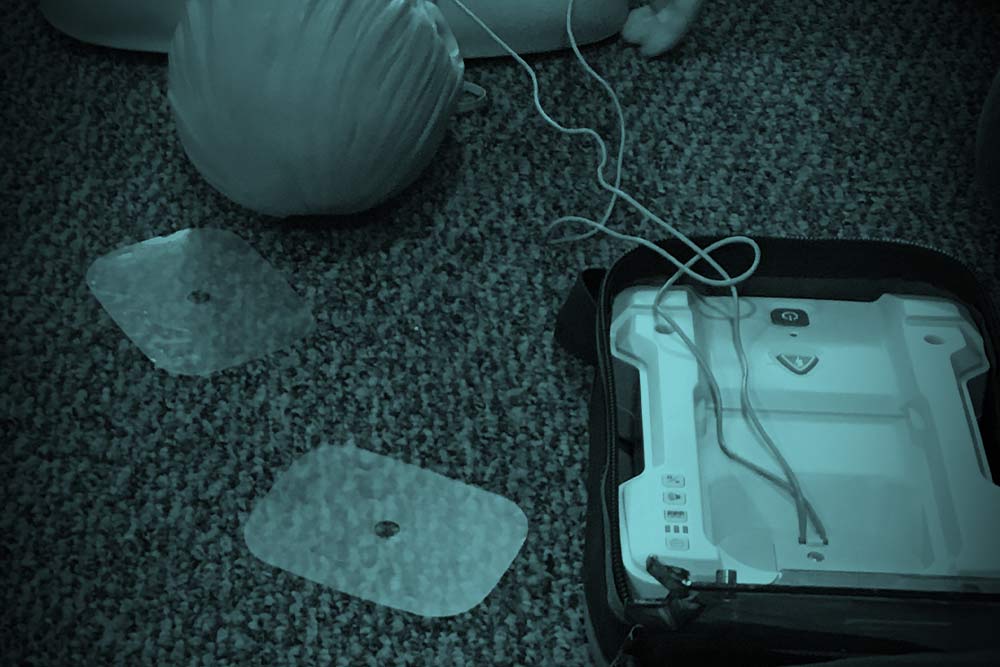 The rapid use of an automated external defibrillator (AED) is crucial for increased survival after an out-of-hospital cardiac arrest (OHCA). This study performed a survey across Europe entitled "European Study about AED Use by Lay Rescuers" (ENSURE), asking the national coordinators of the European Registry of Cardiac Arrest (EuReCa) program to complete it. Results: Nineteen European countries replied to the survey request for a population covering 128,297,955 inhabitants. The results revealed that every citizen can use an AED in 15 countries whereas a training certificate was required in three countries. In one country, only EMS personnel were allowed to use an AED. An AED mapping system and FRs equipped with an AED were available in only 11 countries. The AED use rate was 12–59% where AED mapping and FR systems were implemented, which was considerably higher than in other countries (0–7.9%), reflecting the difference in OHCA survival. The study recommends the following to all the European countries and their governments:
To issue a law that allow all citizens, including untrained ones, to use an AED in the case of a suspected OHCA and protecting them against any legal consequences.
To make an AED map compulsory that includes all public AEDs and that is linked to the emergency medical system dispatch center.
To implement FR systems, including both citizens trained in CPR and professional FRs (i.e., police officers, firefighters, off-duty medical personnel) possibly equipped with an AED, to increase the rate of defibrillation before the arrival of the EMS.
To unify cardiac arrest registries among European countries to harmonize data collection and better comprehend the European strategies to implement an improved OHCA survival.