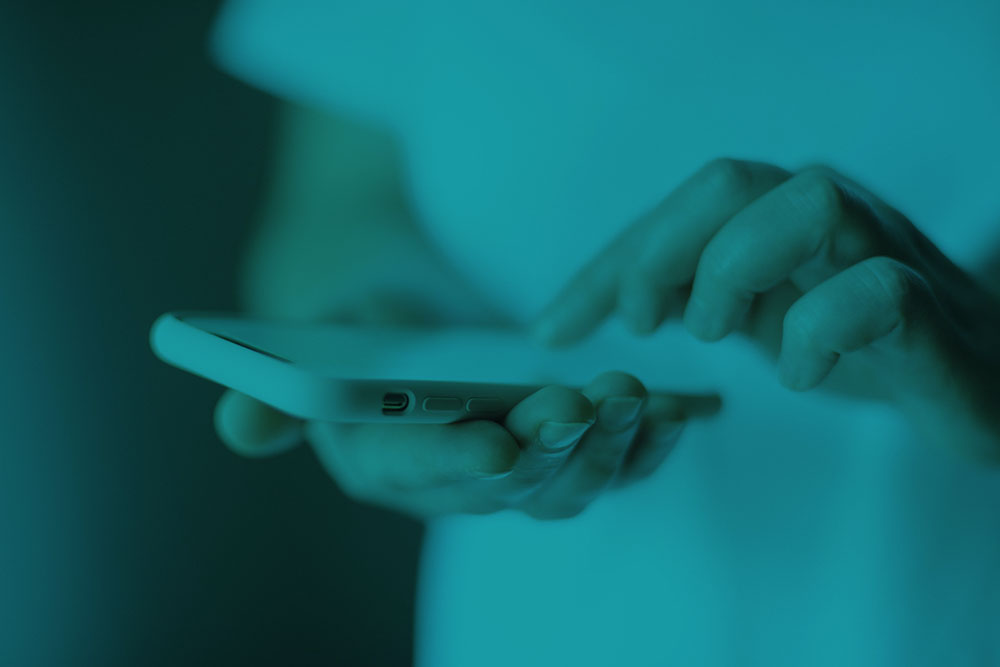 Sudden cardiac arrest (SCA) is a common event, affecting almost 400,000 individuals annually in North America. Initiation of cardiopulmonary resuscitation (CPR) and early defibrillation using an automated external defibrillator (AED) are critical for survival, yet many bystanders are reluctant to intervene. Digital technologies, including mobile devices, social media and crowdsourcing may help play a role to improve survival from SCA. In this article we review the current digital tools and strategies available to increase rates of bystander recognition of SCA, prompt immediate activation of Emergency Medical Services (EMS), initiate high quality CPR and to locate, retrieve and operate AEDs.
Smartphones can help to both educate and connect bystanders with EMS dispatchers, through text messaging or video-calling, to encourage the initiation of CPR and retrieval of the closest AED. Wearable devices and household smartspeakers could play a future role in continuous vital signs monitoring in individuals at-risk of lethal arrhythmias and send an alert to either chosen contacts or EMS. Machine learning algorithms and mathematical modeling may aid EMS dispatchers with better recognition of SCA as well as policymakers with where to best place AEDs for optimal accessibility. There are challenges with the use of digital tech, including the need for government regulation and issues with data ownership, accessibility and interoperability.
Future research will include smart cities, e-linkages, new technologies and using social media for mass education. Together or in combination, these emerging digital technologies may represent the next leap forward in SCA survival.