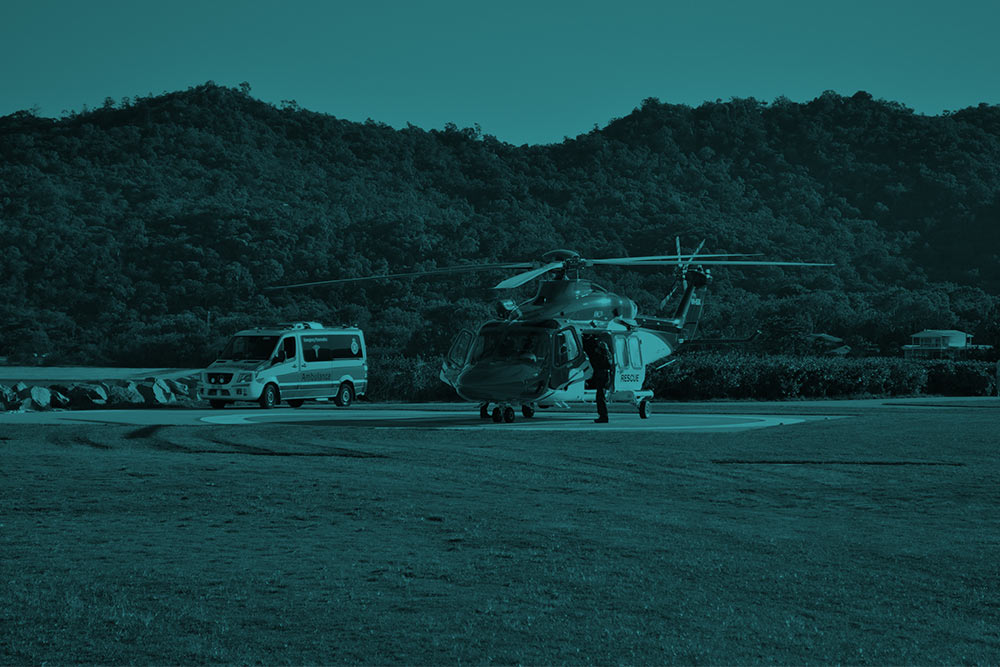 Geographical setting is seldomly taken into account when investigating out-of-hospital cardiac arrest (OHCA). It is a common notion that living in rural areas means a lower chance of fast and effective help when suffering a time-critical event. This retrospective cohort study investigates this hypothesis and compares across healthcare-divided administrative regions. We investigated incidence, EMS response time and 30-day survival according to area type and subsidiarily by healthcare-divided administrative region in Denmark.
The majority (71%) of 8,579 OHCAs were residential, and 53.2% of all arrests occurred in the most densely populated cell group amongst residential arrests. This group had a median EMS response time of six minutes, whereas the most sparsely populated group had a median of 10 minutes. Public arrests also had a median response time of six minutes.
Conclusion: Our study demonstrates that while EMS response times in Denmark are longer in the rural areas, there is no statistically significant decrease in survival compared to the most densely populated areas.