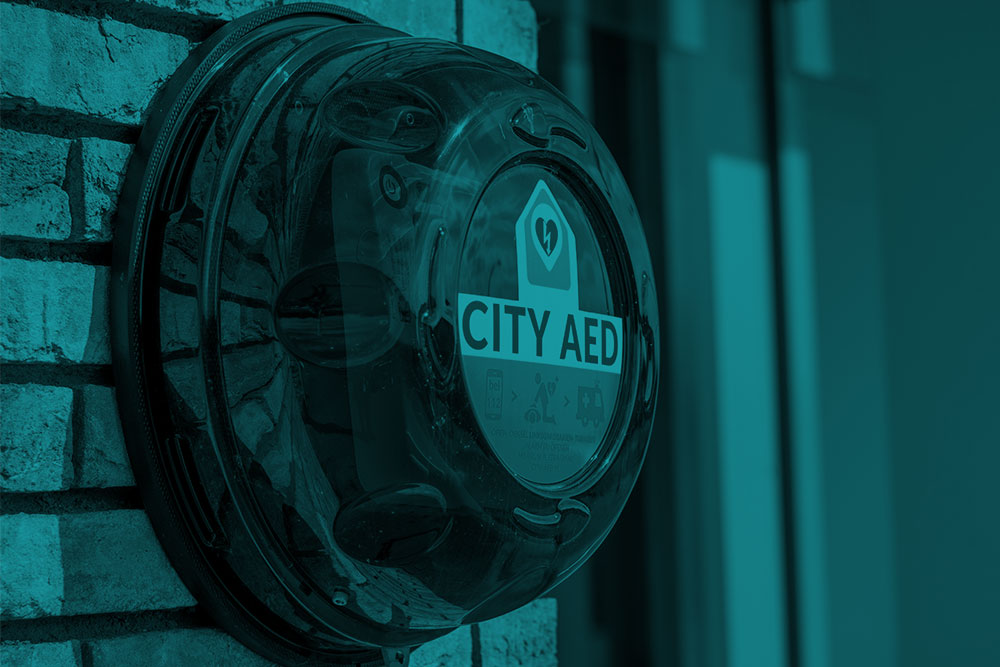 Not too many years ago, the chances of surviving a sudden cardiac event outside of a hospital setting were slim. Realizing the need for a life-saving treatment that could be used almost anywhere, and by almost anyone, the Royal Victoria Hospital-Belfast, under the direction of Dr. Frank Pantridge and Dr. Geddes, launched the world's first mobile coronary care unit, which included the world's first portable defibrillator. The research team, which formed the company, HeartSine in 1988, now owned by Stryker, continued to refine the device to make it more lightweight and portable. The Ulster University academics have since gone from a team of five employees to being acquired by one of the world's largest medtech companies by a process of constantly refining and improving their devices.
"Much of our early work was focused on the development of suitable technology to allow this miniaturization to be realized," Finlay explained. "These developments, including the integration and in-house research of new flat-panel displays, compact capacitors, flexible defibrillator pads, high-density batteries, and embedded software, primarily led to a device that was suitable for transportation in an ambulance to a patient suspected of having a cardiac arrest."
This work provided the platform for which the modern wall-mounted automated external defibrillator (AED) is based on, Finlay said. HeartSine's flagship product, the HeartSine Samaritan public access defibrillator (PAD; pictured above), has been deployed in thousands of facilities in more than 70 companies and in more than 30 languages.
The evolution of the device was based on many years of experience, explained Professor James McLaughlin, Head of School of Engineering, Ulster University. "As with all of Ulster University's work in medical devices and related technology development, we have learned that many iterations of the technology are required to facilitate a final viable solution," he explained.
https://www.mddionline.com/cardiovascular/lessons-evolution-automated-external-defibrillator