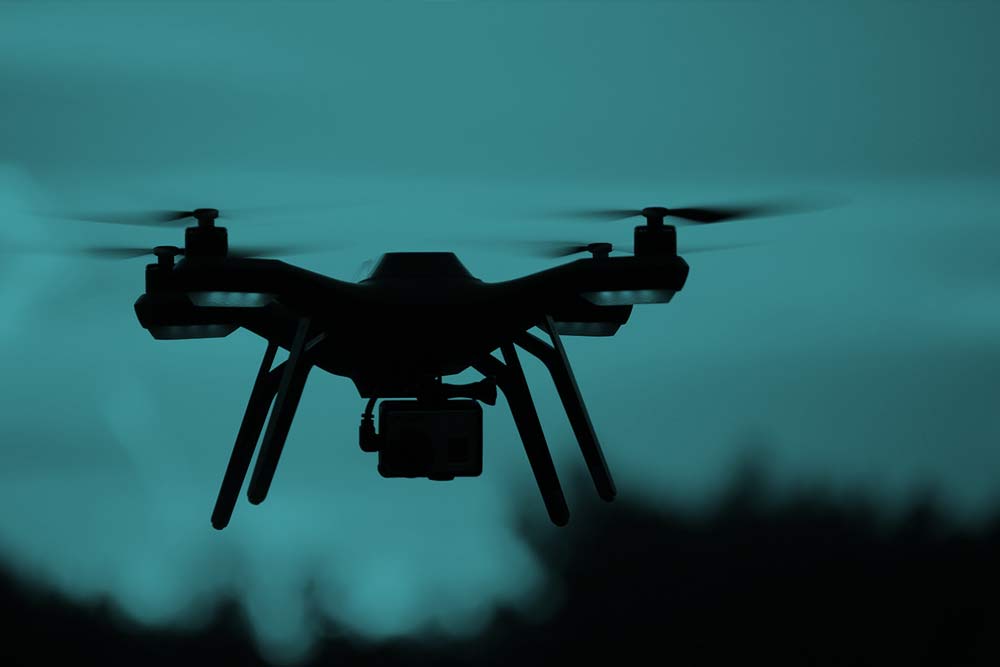 Drones are increasingly used in healthcare, and feasibility studies of deployment of Automated External Defibrillators (AED) in Out-of-hospital cardiac arrest (OHCA) have been conducted. Despite the potential contribution of drones to healthcare, regulatory barriers exist, including limits on flights beyond visual line-of-sight (BVLOS). The aim of this project was to deliver an AED BVLOS in Wales.
We completed six flights totalling 92km, 1:02.5 hours of flight time and four successful parachute payload drops. We conducted a successful end-to-end flight demonstration of an AED delivered via BVLOS by drone to a simulated OHCA and resuscitation by lay responder's in a remote location; the final delivery of 4.5km was completed in 2:50 minutes.
We have delivered an AED by parachute, from fixed wing drone BVLOS in the UK in simulated OHCA. This project adds to the body of knowledge required for regulatory assurance on drone use BVLOS.