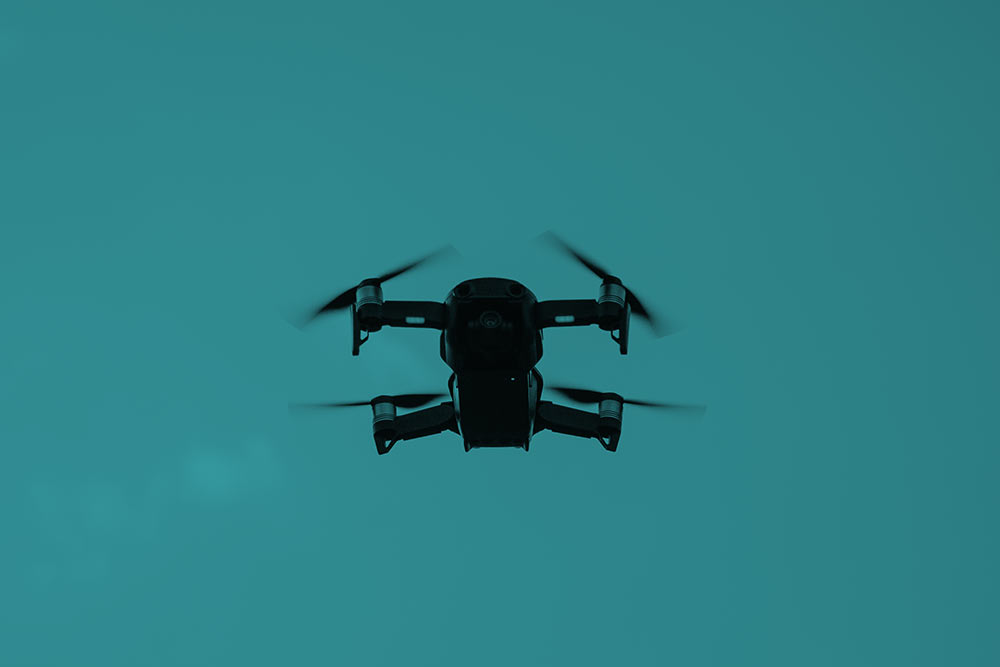 Sudden cardiac arrest (SCA) remains one of the most prevalent cardiovascular emergencies in the world. The development of international protocols and the use of accessible devices such as automated external defibrillators (AEDs) allowed for the standardization and organization of medical care related to SCA. When defibrillation is performed within five minutes of starting ventricular fibrillation (VF) and pulseless ventricular tachycardia (VT), the victim survival rate has increased considerably. 
Therefore, training healthcare professionals to use AEDs correctly is essential to improve patient outcomes and response time in the intervention. In this technical report, we advocate simulation-based education as a teaching methodology and an essential component of drone adaptation, novel technology, that can deliver AEDs to the site, as well as a training scenario to teach healthcare professionals how to operate the real-time communication components of drones and AEDs efficiently.
Studies have suggested that simulation can be an effective way to train healthcare professionals. Through teaching methodology using simulation, training these audiences has the potential to reduce the response time to intervention, consequently, increasing the patient's chance of surviving.